Due to its long-standing tradition with the SAB, Alcosuisse has unrivalled experience of the market. Above all, the extensive history of the plants illustrates how much indispensable knowledge has been able to be built up over the past few decades.
Delémont plant
Delémont in the heart of the Canton of Jura, has been home to Alcosuisse since 1889, when the warehouse was situated just a few yards from the station. In 1955, it moved to its present location at 58 Route de la Communance to allow for further development.
Following the approval by the Swiss parliament of the Federal Council statement on the complete upgrading of the plant, major renovations were carried out from 1987 to 1990, particularly in respect of its technical facilities: vats, piping and pumps are now all made from stainless steel, and the production processes are, of course, controlled by IT systems. Thanks to its favourable location in the industrial zone of Jura's cantonal capital, our plant has excellent road and rail links. The extensive movement of goods means that our plant plays a prominent role in the industrial landscape of Delémont.
The plant is currently located on a site of approximately 102,000 m2 and has 48 tank installations with a total capacity of 230,000 hectolitres of pure Ethanol.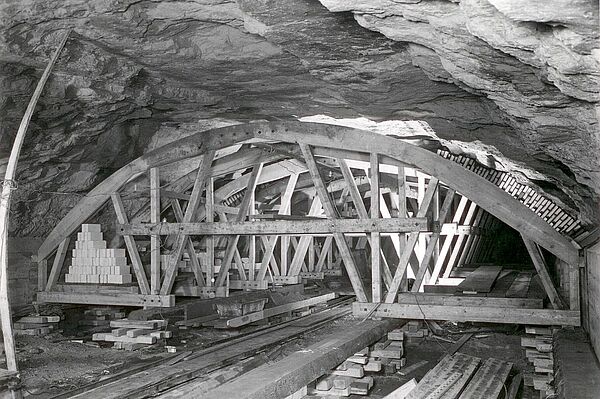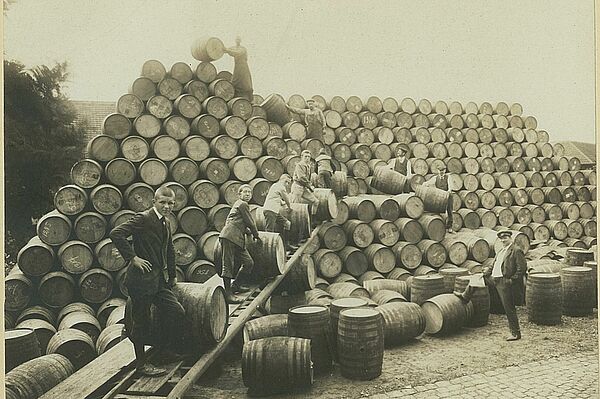 Schachen plant
The Schachen plant lies in the valley of the Kleine Emme river between Wolhusen and Malters in the district of Schachen, which forms part of the commune of Werthenstein. Located in the outskirts of Lucerne, the Schachen plant is easily accessible by road and rail. In 1941, two tunnels were driven into the Emmenberg mountain with the aim of securing the national supply. At that time the steep flanks and soft sandstone appeared to be ideal for protecting the ethanol from aerial attack. 24 tanks in the tunnels stored 48,000 hl, while a filling hangar with further storage capacity was constructed next to the Schachen train station.
In 1973, the plant was expanded with the external tank storage facility, with a total of 14 tanks and a storage volume of 110,000 hectolitres. Between 1996 and 2004, considerable investment was made in controls, the filling equipment and safety installations in order to meet the requirements of various bodies.
Contact
Do you have any questions or suggestions? Get in touch with us here!
Contact form
×
ChemCare® - For carefree handling of chemicals, lubricants, industrial and hazardous wastes
The companies of the Thommen-Furler Group as partners for the procurement of chemicals and lubricants, for environmental technology and for the recycling of industrial and hazardous waste, offer you an integral solution from one and the same source that is not only environmentally sound but also extremely economically interesting.
Continue